AUTOMATIC SERVICES MAY (CAN) BE ADDITIONAL TO THE HOT LINE (HELP LINE),
AND (OR) MAY (CAN) ALSO REPLACE IT.
Multichannel communication
In order not to lose a single client, it is important to give him the opportunity to ask a question in any convenient (comfortable, easy) way for him! CONTACTIS offers groups of agents to serve your customers through any communication channels.
EXCEPT RECEIVING INCOMING CALLS AND MAKING
OUTGOING, WE OFFER: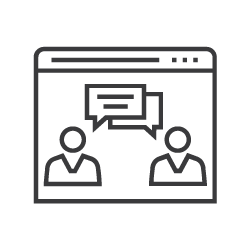 CHAT ON WEBSITE
You have a chat on your website, but no one to answer it?

A dedicated contact center operator will be constantly online. You won`t lose a single client who contact you with their question via chat.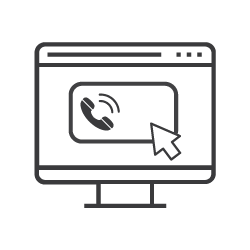 CALLBACK FROM WEBSITE
The client doesn`t want to look for a number to call, wait on the line or listen to an answering machine (voicemail).

Callback is a simple solution for the client to contact you. He leaves his phone number on your website and our operator will contact him shortly (in the near future).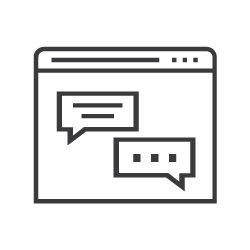 MESSENGERS
We will answer the messages of your clients in all known messengers. Our operators will quickly and competently give an answer to any question of your client.

Communication of people in everyday life has long been transferred to instant messengers. Do not lag behind!

Facebook / Viber / Telegram / WhatsApp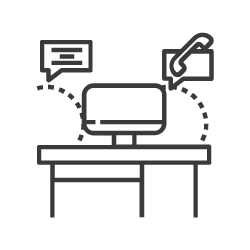 RENT OF JOBS (workplace rental)
You have an office and employees, but no software and telephony?
We can provide you with a turnkey solution - a virtual workplace.

This is access to our system for making calls and receiving reports / statistics on them.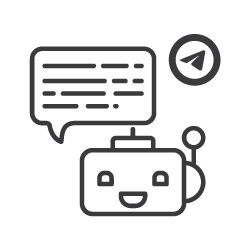 TELEGRAM BOT
With one click in Telegram, you can get any statistics on your business online immediately.

Number of applications, statuses, and much more. Convenient and easy-to-use solution for quick control and management of work processes.
There are many useful automated solutions for your business. And we are ready to implement them with you!

Contact our manager and he will tell you more.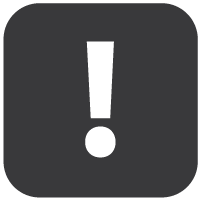 We can develop a single CRM system, which will receive all requests from all communication channels.
Be attentive to your client, offer him a convenient way of communication and he will answer you with loyalty.