CONTACTIS outsourcing contact center has been on the market since 2003. The call center is located in Kyiv and has been operating in Ukraine for over (more than)
17
years. At the moment, our contact center is constantly serving more than 50 projects for Ukrainian and international companies.
17
Years on the market
We are in the TOP-10
outsourcing
call centers of Ukraine
50
Projects per month
Some of them
we serve
for more than 10 years
180
Workplaces
We provide
work for 300+
employees
ARE YOU LOOKING FOR A CALL CENTER WHICH
FOCUSED ON THE QUALITY OF YOUR CUSTOMER SERVICE?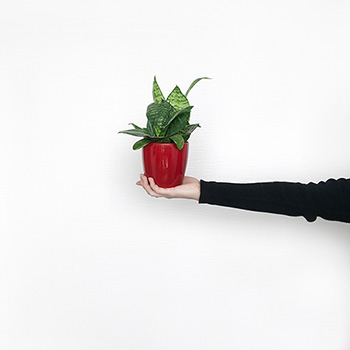 CONTACTIS - we attract, retain and support your clients!
The average experience of our managers is 7 years. Most of them started as operators, so they know all aspects of our business and are experts in the industry.
HOW WE ARE
WORKING (WORK)
1
Defining the goal of the project and developing an individual launch plan
2
Structuring project information received from the customer
3
Interface design for registering customer requests
4
Agreement on the reporting format
6
Recording a voice greeting IVR (on request)
7
Project launch. (start)
CONTACTIS - we save your time and your money!
Using modern multichannel telephone streams, we process calls from your customers, integrate into your CRM systems and are always ready to provide you with our own developments in the field of customer relationship management.
CONTACTIS - it`s a long-term experience in the field of information services!
The main value is honesty, transparency in relations with our customers and staff. Customer focus is reflected in our reviews, and staff satisfaction is reflected in the cohesion (unity) and atmosphere in the team.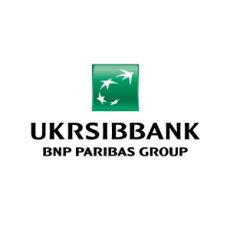 Тетяна Дзядух
Департамент клієнтських рішень «УКРСИББАНК»
Кожен клієнт мріє бути неповторним, особливим і головним у списку вирішення задач. Саме таке відчуття викликає співпраця з контакт-центром "CONTACTIS", з котрим ми вродовж 5 років реалізуємо найсміливіші проєкти. Їх більше 30, і всі вони втілені у життя з великою любов'ю до своєї праці і професіоналізмом. А найголовніше- з урахуванням індивідуальних потреб, адже під всі задачі були здійснені інноваційні підходи у роботі з інформацією та розроблена унікальна CRM. Дякуємо "CONTACTIS" за співпрацю та бажаємо нових цікавих викликів!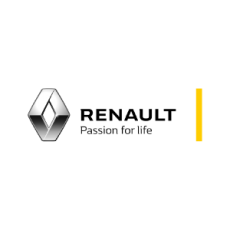 Антоніна Цуркан
Керівник служби підтримки клієнтського сервісу «Renault Україна»
Вже понад 6 років контакт-центр «CONTACTIS» надає послуги з обслуговування звернень клієнтів «Рено Україна», забезпечуючи підтримку на всіх рівнях комунікацій. За роки співробітництва, команда «CONTACTIS», працюючи пліч о пліч з менеджерами «Рено», зуміли забезпечити високий рівень клієнтської підтримки. Рекомендуємо контакт-центр «CONTACTIS», як надійного, добропорядного Партнера.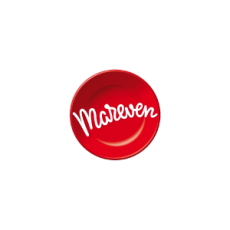 Ха Дао
Менеджер по маркетингу медиа-отдела «Маревен Фуд»
КонтактЦентр CONTACTIS – наши долгосрочные партнеры. Мы очень ценим их услуги, особенно хотим отметить оперативность и гибкость в работе всей команды. Все изменения и нововведения с нашей стороны принимаются в работу практически мгновенно, что крайне важно в коммуникации с конечными потребителями.
SECURITY
OF DATA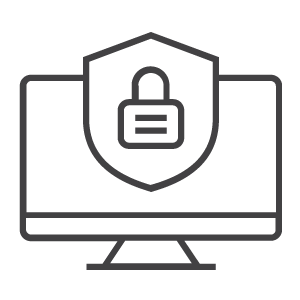 Reliable IT infrastructure
Built on the basis of HP, Cisco, VMWare, AheevaCCS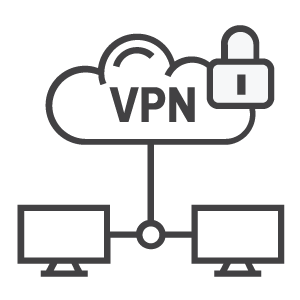 Secured VPN tunnels
Integration with customers and organization of remote workplaces via VPN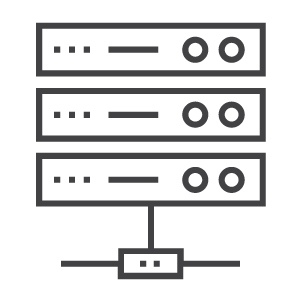 Remoted Data Center
Call processing capacity moved to Mirohost Data Center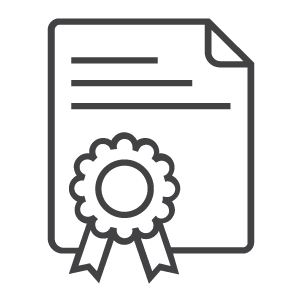 Compliance
Certificat of PCI DSS ( PCI DSS Certified), Quarterly Network Scans