Dedicated agent (account manager) is a contact center employee who is ready to provide 24/7 support to your client through all communication channels. He works with questions of any complexity, as he has access to all the necessary resources to process the request.
CR-MANAGER ACCEPTS CUSTOMER APPEAL THROUGH:

Telephone
Receiving incoming calls and
implementation of outgoing calls

Chat
Consulting
in the chat on the website

Email
Processing incoming
email messages

Messenger
Processing requests through
Facebook / Viber / Telegram / WhatsApp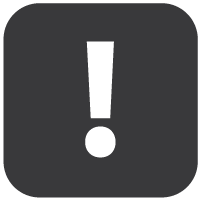 A thoroughly trained CR-manager provides a full cycle (circle) of customer support and deals with the personal management of the client - from processing incoming requests and providing timely feedback on them, to technical support and reporting on all received requests.