AUTOMATIC SERVICES MAY (CAN) BE ADDITIONAL TO THE HOT LINE (HELP LINE),
AND (OR) MAY (CAN) ALSO REPLACE IT.
CRM-system (Customer Relationship Management) is software for your business, developed by our specialists.
HOW CAN YOU USE CRM IN YOUR BUSINESS:
Ticket system.
Customer requests from all communication channels fall into one CRM. All orders, sales are kept with the ability to classify and sort requests.
HelpDesk for technical support.
To receive, process and control applications for the repair of equipment, scheduling the foremen visits, etc.
A system for monitoring and processing complaints.
Transfer of the application to the responsible employee, change and control of statuses, feedback to clients, etc.
Database.
When a new request arrives, a customer card is created in CRM and a customer base is formed, which you can subsequently (later) use to increase sales.
A system for HR departments.
Maintaining a database of job seekers and employees, storing documents, calling reminders, sending messages directly from CRM and much more.
We create a completely individual
CRM system for your needs!
We also provide full technical and user support.
Benefits of a CRM system:
online access to the system of all employees from anywhere in the world;
creation of a single customer base;
general access of employees to uploaded files in the system;
history of requests for each client regardless of the communication channel.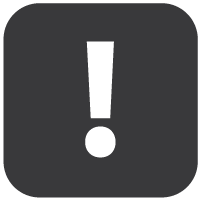 All employees of your company can have access to the CRM system, but each user can have a different level of access to restrict actions in the system.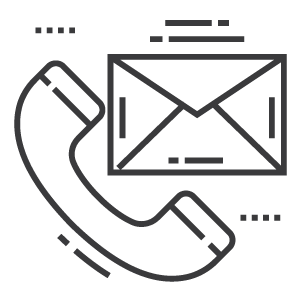 Collection of accepted applications
through different communication channels
(phone, email, chat, etc.)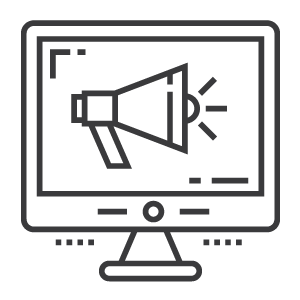 Searching and Listening
recordings of conversations without
logging out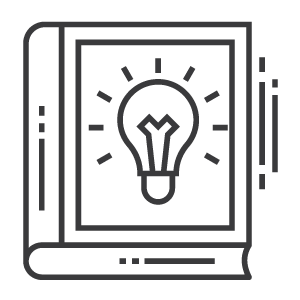 Creation of a knowledge base,
categorization of information
on product / service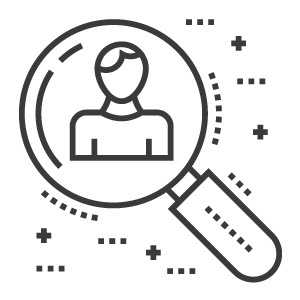 Quick search
customer cards, his story
requests / orders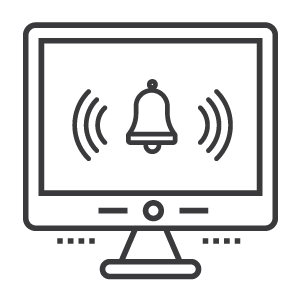 Sending reminders
and Push notifications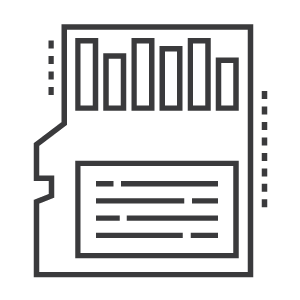 Uploading reports
of any complexity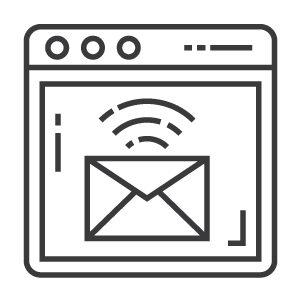 Automatic sending
from the email system
or sms messages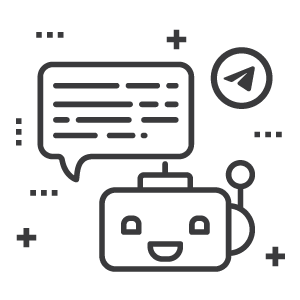 Integration with Telegram
bot to get
online statistics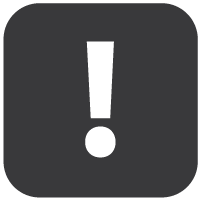 Integration with your existing software or your database through secure channels is possible. We can also provide access to the CRM system through the API (Application programming interface).
WE ALREADY DEVELOPED CRM FOR SUCH COMPANIES: