AUTOMATIC SERVICES MAY (CAN) BE ADDITIONAL TO THE HOT LINE (HELP LINE),
AND (OR) MAY (CAN) ALSO REPLACE IT.
SMS - E-mail sending is an automatic distribution (auto sending, sending) of messages to your contact base, via sms or email channels.
invite to a training / business meeting / master class, etc .;
inform customers about discounts or promotions;
congratulate clients on the holiday;
send company contacts;
remind about the upcoming meeting, delivery.
The technical capabilities of our contact center allow us to implement mailing of any volume (capacity)
in the shortest possible time!
SMS sending
1 SMS is 70 Cyrillic characters or 160 Latin characters.
Sending up to 1000 pcs. in 1 minute.
Tracking the status of delivered / read.
E-mail sending
1 letter - unlimited number of symbols + images.
It is possible to go from a letter to a website or messenger.
Tracking statistics: statuses sent / delivered, number of comings (referrals) or survey results.
You can also use
outgoing IVR
,
auto-informing
for mass notification of your customers. These are automatically configured services, without the involvement of operators.
Sending messages can be on behalf of your company or on behalf of the Contact Center.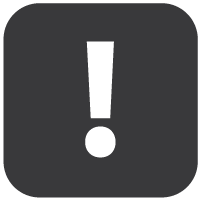 Mass email or SMS sending is an effective method of customers notification with the lowest investment!
ADVANTAGES OF AUTOMATED SENDING: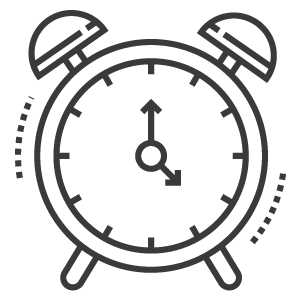 Quick setup and launch.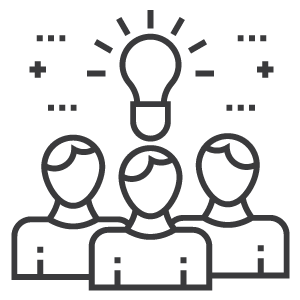 Reach a wide audience.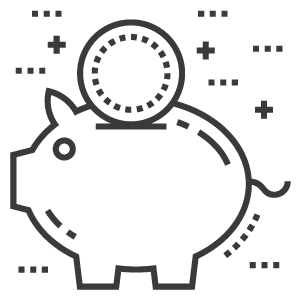 Low cost.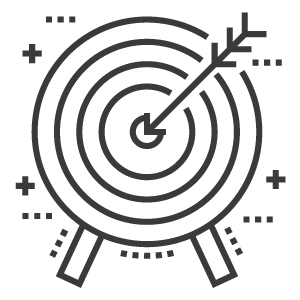 Specific recipient (reciever).