NPS (Net Promoter Score - consumer loyalty index) is a research by making an outgoing call to a customer or employee (eNPS), in order to determine the level of satisfaction with a particular product or service.
You need to do NPS research if you:
Want to improve the quality of service / quality of your product or provided service.
Want to retain existing customers and attract new ones through their positive recommendations.
You want to develop a motivation program for your employees.
The research results can be used as a basis for calculating rewards / penalties.
You want to have constant control over the units.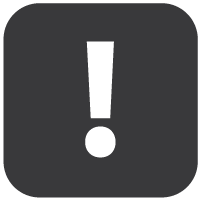 Outsource the NPS survey - you will get the most objective result, because the agent(operstor) is not interested in interpreting the information in his own interests!
NPS ANALYSIS IS ALSO POSSIBLE TO BE CARRIED OUT THROUGH:


Our contact center will help you to implement this type of research in any volume (quantity).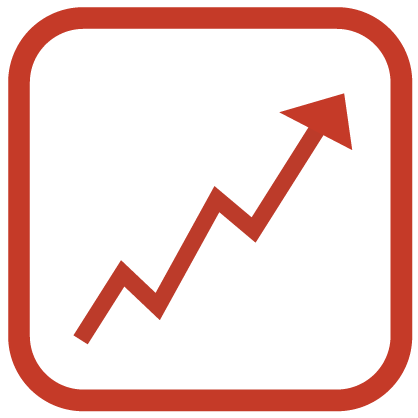 NPS survey allows you to collect both positive and negative comments from your customers, to hear comments or wishes from the client. This feedback will show you the right direction for your business.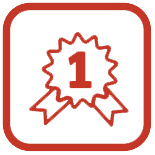 All companies that care about their customers use the NPS indicator as the main one! This indicator shows whether the client is ready to recommend your product / service.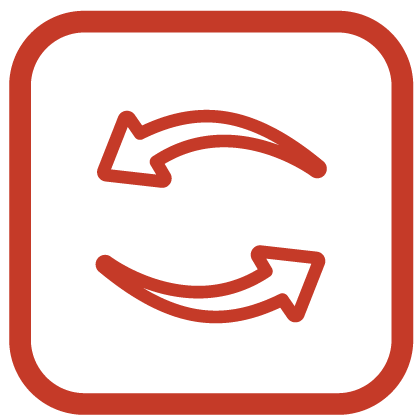 The NPS indicator must be monitored constantly! Business development is an ongoing process, so it is important to always look for what can be improved. Analyze research results and watch out for a change in your client's mindset.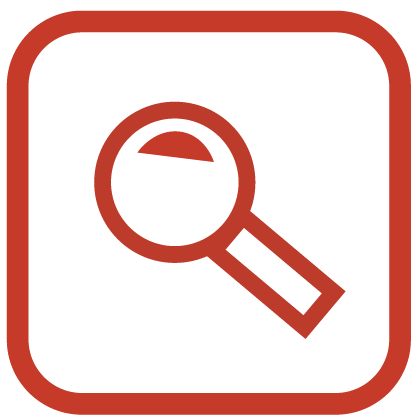 If contractors are involved in your business process, you can use such a reaserch to evaluate the effectiveness of their work.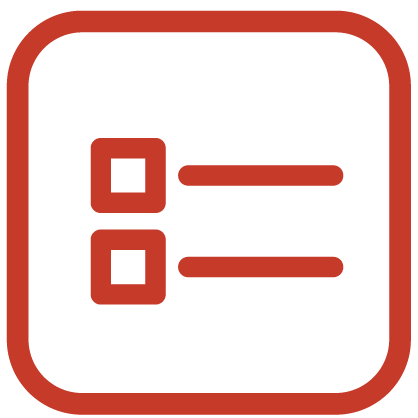 NPS surveys are short, with clear questions and a simple grading system. Therefore (so), most people are happy to share their customer experience.
Only your client will tell you the whole truth about your product / service.
So (Therefore) it makes sense to ask him about it!