Information "hot (help)" line is a contact center service,which represents receiving incoming calls in order to service customer requests. Multichannel telephony is used to provide the service.
Monthly more than 50 companie trust CONTACTIS with customer support of their business.
We organize information support by providing a direct Kyiv number or 0800 number, calls which are free for those who is anywhere in Ukraine.
WHAT IS INCLUDED IN THE "HOT LINE (help line)" SERVICE:
Detailed consultation on the product / service;
Registration of orders;
Reception and transmission of complaints / wishes;
Switching to responsible employees for cooperation or employment;
Fixing requests (date, name, phone number, type of request, comment, etc.);
Provision of recordings of conversations (by prior arrangement);
Regular flexible reporting - daily or weekly.
TOGETHER WITH THE INFORMATION LINE ORDER: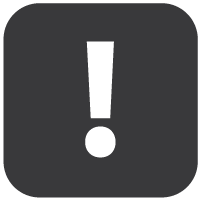 We will organize a 24/7 hotline (help line) for your business.
Our operators (staff) are ready to professionally advise your clients 24/7.
We can provide you with operators of a dedicated group or a general group, depending on the complexity and capacity of the project.
We will jointly compile a list of questions and answers so that the operator has the maximum knowledge of the product and can fully advise your customers.
We conduct weekly testing of operators and control key indicators, which you can find in our article.