Updating the database (DB) is the clarification of existing data about customers and obtaining new information which is necessary for further communication with them.
Why do you need to update the database?
You plan to notify your customers about upcoming promotions, but you are not sure if their contact information is up to data.
You don't want to spend money on a sending (mailing) that won't bring you sales, do you?
You cooperate with companies, but you are not sure if the contact persons are relevant.
It`s possible that the person whose contacts you have just doesn't work there anymore.
You are planning to do an email sending, but you don`t have customers` email addresses.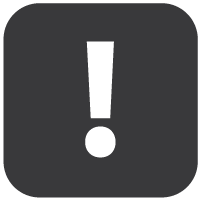 IMPORTANT:
You send us your existing database for updating. When forming it, you should clearly indicate what information about customers you have, what information you need to clarify (check) and what new data about customers you need to find out.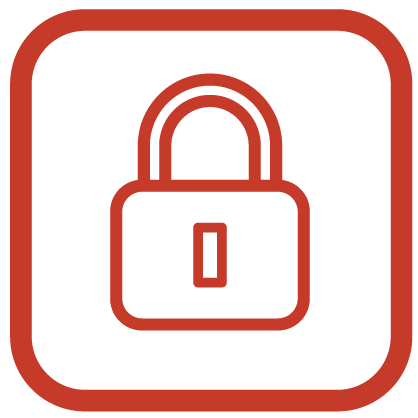 We respect the security and confidentiality of data.
You can partially provide us with access to your database, i. e. to certain of its fields. Transfer the database through secure communication channels or open access to the database located on your servers. All data that we receive, we undertake not to transfer to third parties.
The more pure and relevant the database, the higher the conversion from the upcoming call or mailing will be.
Your clients change numbers, change jobs, move on - therefore, for high-quality communication with them you need to have up-to-date contact information!