Do you know what is loving your job? In our call center, it's real! Our staff feel their importance (relevance), because each employee plays an important role in the team!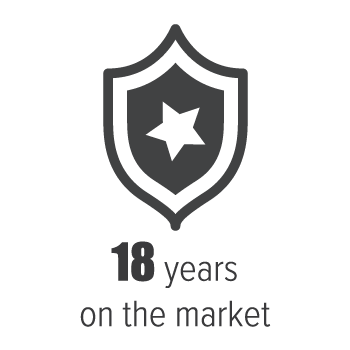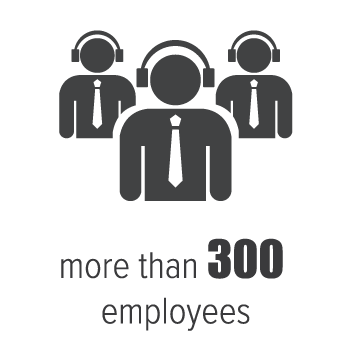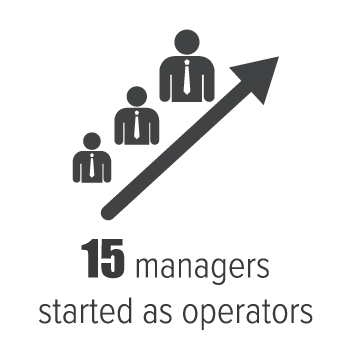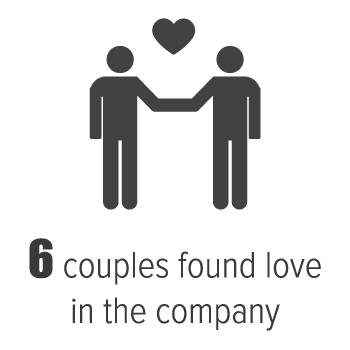 THIS WORK FOR:
STUDENTS
This job will be convenient for those who are just starting their careers. We offer employment without work experience. You can make your own work schedule, so there is still time to study and rest. You can also have an internship with us.
PARENTS
While the child is in kindergarten or school, you can work as a contact center operator without even leaving your home. Flexible hours, part-time and remote connection is possible.
PENSIONERS (RETIREES)
If you use a PC in your everyday life and have free time, you can use it to advantage. A friendly team, new knowledge, an interesting project, decent payment (fee).
Many of our employees initially considered the job of a contact center operator as temporary, as they were looking for a part-time job. For some time (For a time) they worked only on weekends or on evening shifts, but soon they found themselves in this profession and switched (proceed) to full-time. They stepped up their career and now continue to work successfully in our team in other positions.
Read our employees' SUCCESS STORIES below.
CONTACTIS offers you a job with a number of advantages! We have the possibility of a flexible work schedule, individual schedule, full-time or part-time employment, workplace in our office (Kyiv) or remoted work (from home).
Details of current vacancies:
OPERATOR OF THE CONTACT CENTER AT
INCOMING LINE

OPERATOR OF THE CONTACT CENTER AT
OUTGOING LINE

WITH KNOWLEDGE
OF FOREIGN LANGUAGE

Duties

receiving incoming calls
consulting clients
recording calls in the web interface on a PC

making an outgoing call
conducting a telephone survey
fixing answers

receiving incoming calls
counselling
online customer registration
filling out a web form on a PC

Hourly payment (fee)

Flexible hours and floating weekends

The ability to work remotely (at home)

Knowledge of languages
ukr / rus
ukr / rus
ukr / rus / eng
Skills that a contact center operator gets:
Communication skills, rhetoric
Stress resistance
Work with objections
Fast response and logical thinking
Teamwork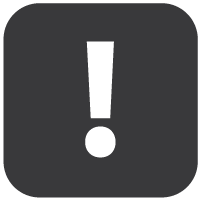 A vacancy for a call center operator is open, which means that all the benefits of this profession are open to you.