A marketing survey is an outbound phone call to existing or potential customers in order to get their opinion on a product / service.
Marketing Surveys / Research / Telephone Surveys is all the name of one service!


Why do you need telephone research:
Entering the market with a new product?
Do you want to know how interesting your product will be to potential customers?
Do you want to understand the mood in society and analyze the market potential?
Do you want to determine who your client is, what are consumers` preferences and needs?
Looking to increase brand awareness?
Do you want to collect customer opinions on your competitors' products or find out the level of popularity of other manufacturers / products?
Do you want to check how efficiently your employees are performing? Our contact center offers a "mystery shopper" service.
As a result of the survey, you will receive data for analysis and drawing up a portrait of your client. His needs, preferences, and of course socio-demographic characteristics (profile).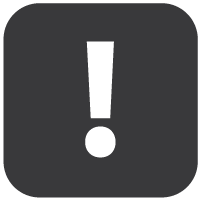 TELEPHONE SURVEY IS THE MOST PRODUCTIVE METHOD OF KNOWING THE MARKET!
Conducting a telephone survey by an outsourcing call center will provide you with quick results and objective data!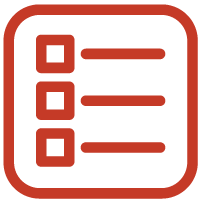 QUESTIONNAIRE:
Contains open-ended questions, tests, grading scales, etc. It is possible to use one or several types of questions.
You send us a ready-made questionnaire for a survey. Based on our long experience, we can recommend making changes to it.
The agent reads the questions from the monitor screen and enters the answer into the web form developed by us. Integration with CRM is also possible.
We prepare the questionnaire in 2 languages ​​(Russian and Ukrainian). After the greeting, the agent asks what language it is convenient for the client to speak and continues communication in the language that was voiced (choosed).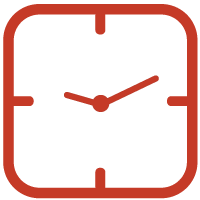 DURATION OF THE SURVEY:
Short polls for 2-3 minutes.
In-depth telephone inquiries up to 50 minutes.