Informing clients - an outgoing call to your client, in order to voice information on the service or products of the company.
What information can be conveyed (broadcast) to the client by phone:
Invite to an upcoming event / conference / exhibition;
Notify about price changes / change of address / delivery conditions, etc .;
Inform about new goods arrival / discounts or sales.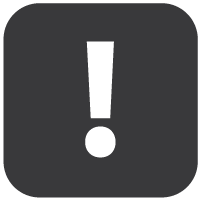 Customers who know more information have the opportunity to make a decision to continue (of ongoing) cooperation / on the further use of the company's products. Their loyalty is growing.
An outgoing call made by a contact center agent allows:
Make sure that all information will be conveyed (reported, broadcast) in full and correctly perceived (received) by the client.
Hear and record the client's reaction to the received information, if necessary, agree on further cooperation.
TO LAUNCH AN OUTCOME PROJECT
YOU NEED SUCH INTRODUCTIONS: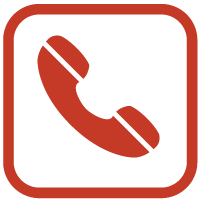 The database of your customers on which you want to make a call.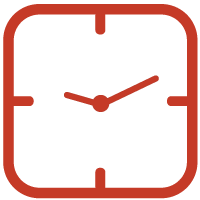 At what time and how often making calls to your clients.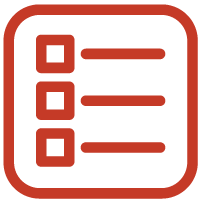 Script. The text that the agent reads to the caller (client)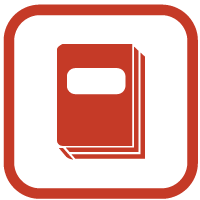 The type of reporting that you want to receive at the end of the call.